Welcome to the Bonn International Graduate School of Neuroscience. BIGS Neuroscience offers a structured 3-year PhD in a top-level, internationally competitive program. The school takes an interdisciplinary approach to this rapidly developing field, focused on understanding the molecular and cellular processes underlying complex behavior as well as studying disorders of the central nervous system to discover their mechanisms and develop new treatments. The program provides access to the Bonn Neuroscience community working on topics ranging from molecular and cellular neurobiology, behaviour, computational neuroscience to psychology. Students can use advanced technology platforms and core facilities. Our affiliated scientists come from the Faculties of Medicine, Mathematics and Natural Sciences, and Arts of the University of Bonn, the German Center for Neurodegenerative Diseases within the Helmholtz Association (DZNE), and the Max Planck Society's Caesar Research Institute.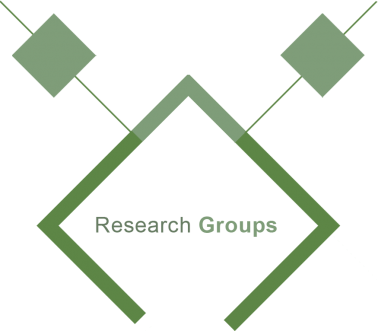 Our research environment is highly collaborative, with groups employing interdisciplinary approaches that integrate experiments with computation and theory.
BIGS Neuroscience provides an excellent introduction to a wide range of neuroscience topics and to the innovative technologies that drive neuroscience research. Training measures are complemented by mentoring, soft skills courses and comprehensive career development programs. Our goal is to inspire our talented students to make high-impact and innovative research contributions to the field of neuroscience and to foster their scientific career. As all courses are held in English, enrollment in the program requires advanced English language skills.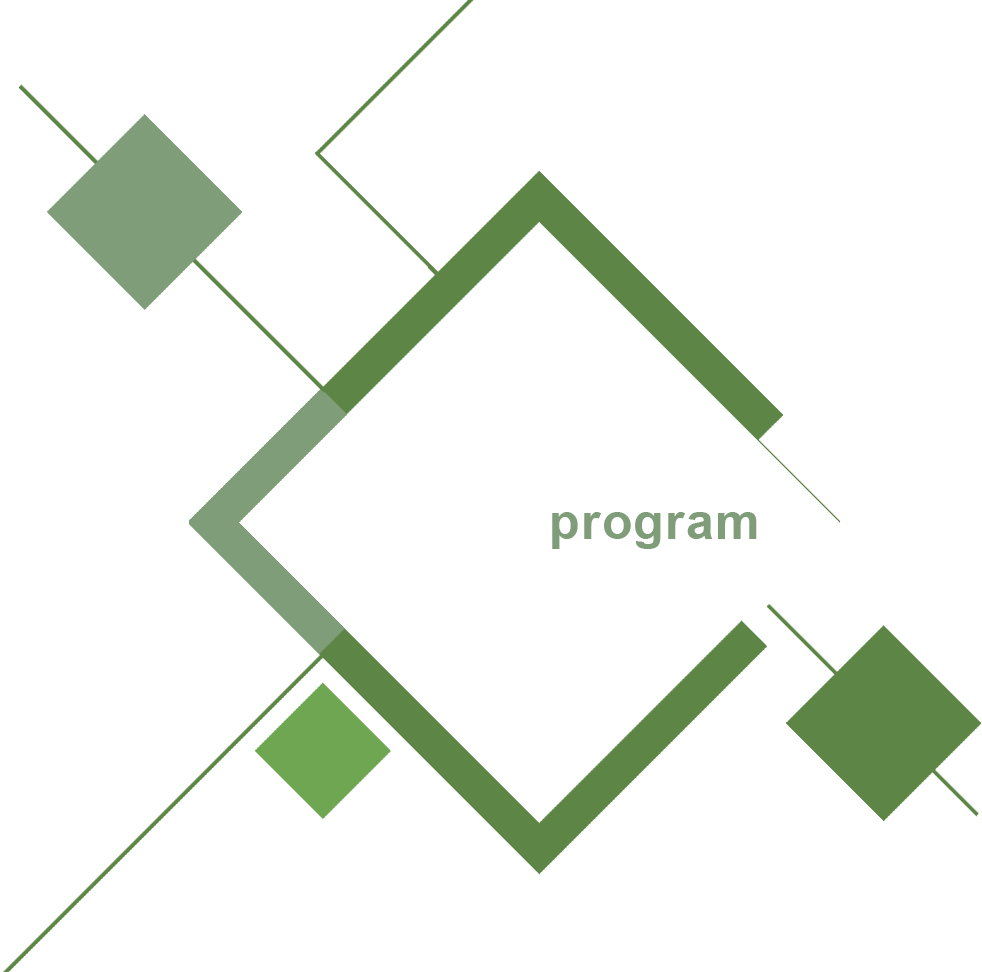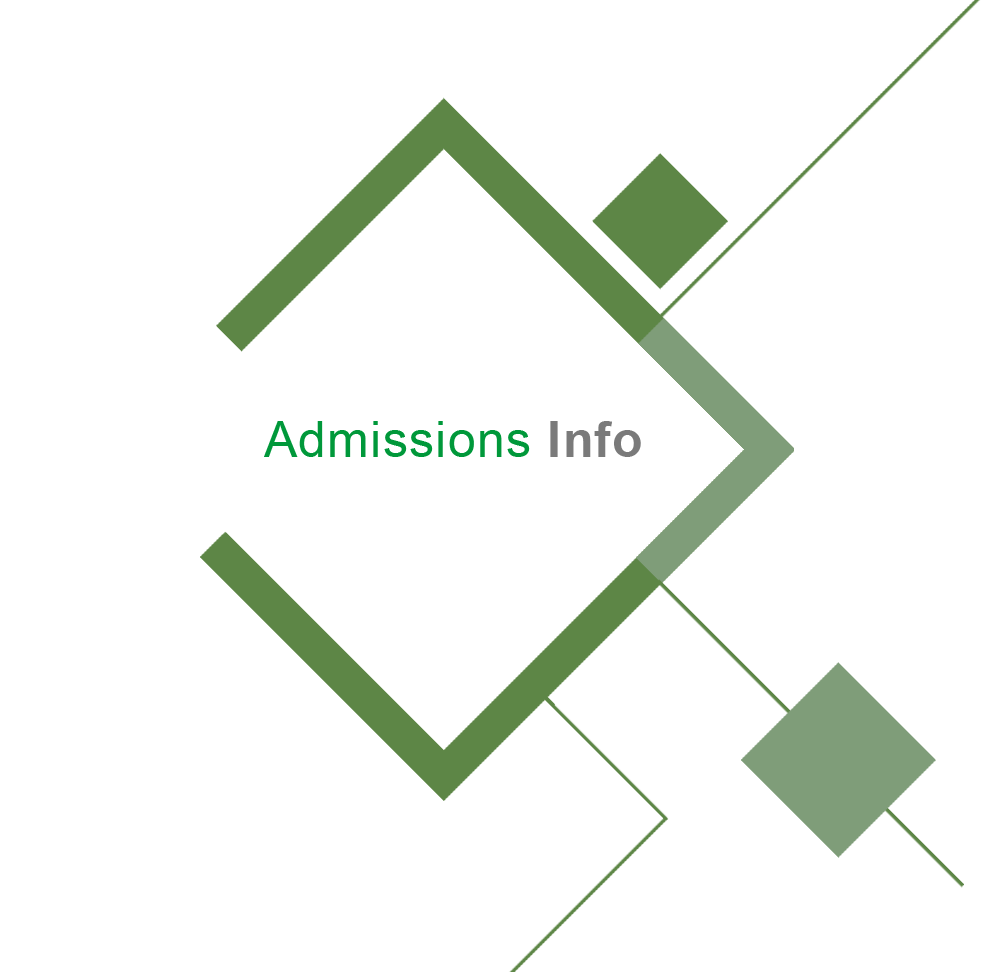 JOIN THE BIGS NEUROSCIENCE COMMUNITY
We are delighted that you would like to participate in our international, structured doctoral program at the University of Bonn. Doctoral students have the opportunity to apply to more than 40 research groups. If  you are interested in this international doctoral program in Neuroscience – APPLY NOW!
Our doctoral students are prospective neuroscientists from all over the world. More than 100 doctoral students are currently enrolled at our graduate school, of whom about 50% come from abroad!
 Students are represented by the BIGS Neuroscience Student Council. If you have any questions about the Graduate School, don't hesitate to contact us! To find out more about the people behind the Student Council, read more!